It's been 415 days since I left my full time job painting cars.  Which means that I am 50 days late with this update.  I've been meaning to write this every day for the past 50 days but how do you sum up an entire year in a single blog post?  I don't think I can.  So I'll just mention some of the things that have happened and how things have changed in some ways and stayed the same in other ways.
Last year I auditioned for Who Wants to be a Millionaire, and Last Comic Standing.  I didn't get either of them.  I'm ok with that.  It didn't force me back to work.
October – I posted this meme.  If I had a nickel for every time someone viewed my joke, I'd have…. well….  $32,000.  But you don't get a nickel a view you just get some nice comments… and also some nasty comments.  It was also posted to TheChive and that site doesn't pay any better.  Although the meme going viral was the most likely reason why Jim Akiba got in touch with me after only seeing me at a show once so it all worked out because we've worked together to create a really fun Tuesday night comedy room.
At one point I drove north 4 hours to the northern border of the United States to do a show and then drive home the same night for short money.
November – I performed in the Boston Comedy Festival.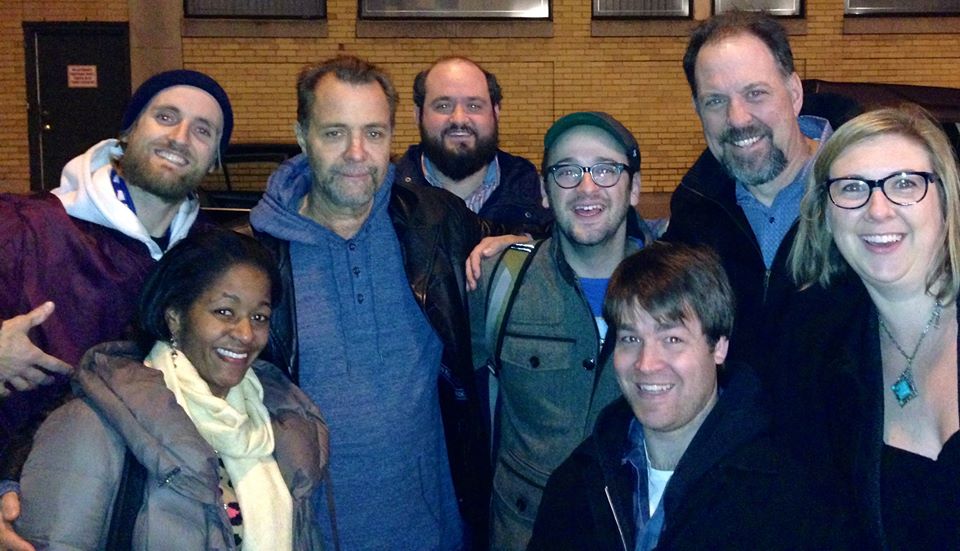 December – I was involved in an awfully strange version of the 12 days of Christmas at The Comedy Studio holiday show.
January – I stated in this very blog that I wanted to build the show in Quincy into one that audience would come to, not just comedians.  By the spring we were packing crowds into the back room of Stadium.
February – I had to cancel a ton of shows due to the numerous blizzards that ruined the entire winter.  I'm sure you all remember.
March – I did a college gig.  Nothing else happened I'm sure.
One month in I wrote this
"Isn't it exciting to not have to bust your ass everyday at physically demanding jobs.  I've worked so many crappy jobs over the years, from landscaping to security, retail to automotive.  Barely has a day gone by that I haven't had dirt under my nails or paint or some other substance on my skin.  I've dealt with chemicals and pesticides and worried for my health, and today my hands are clean and I hope to keep them that way."
April – I took a part time job cutting grass but luckily I've avoided pesticides and chemicals.
Also April – I opened a show for Jon Rineman his high school alumni benefit show.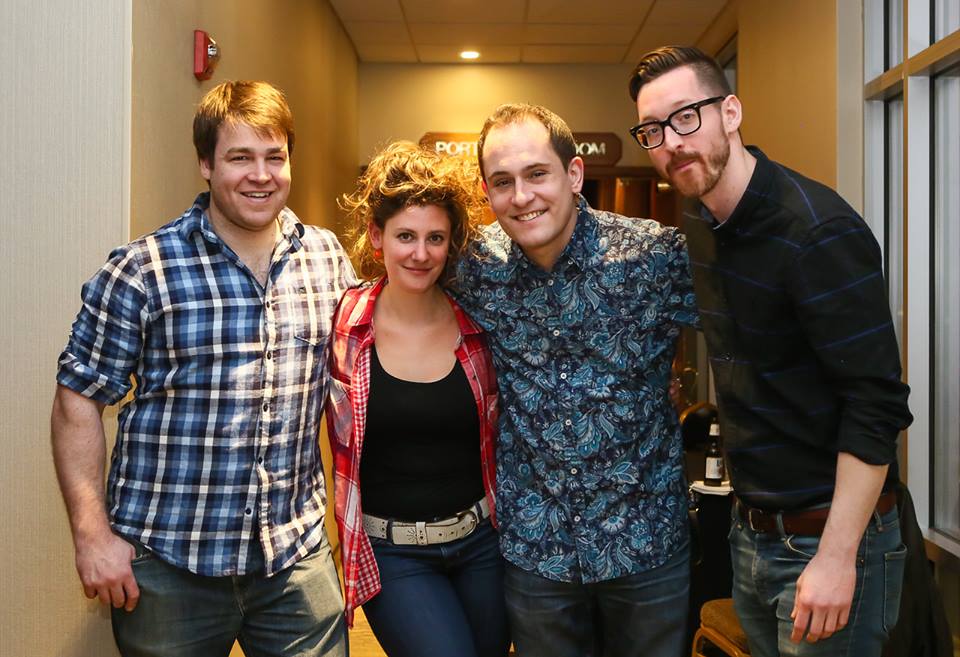 June – I performed comedy at somebody's 80th birthday party.
July – We managed to get the comedy show in Quincy in the newspaper.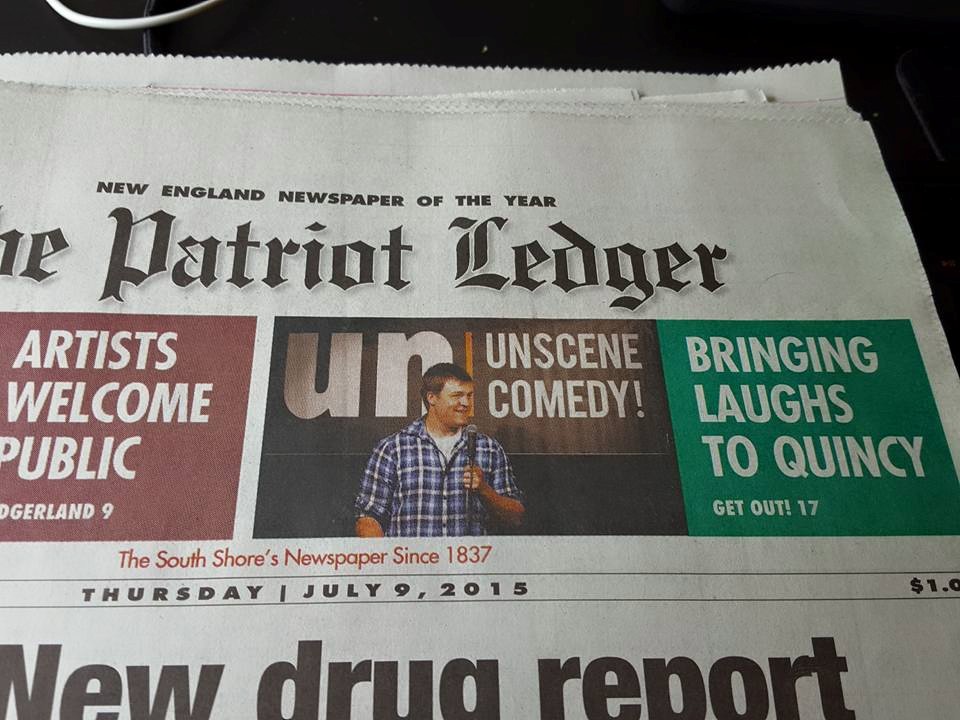 Also July – I worked with two other comics as announcers at a racetrack.  We got fired the same day.
July and August – I visited New York often and decided I like Boston better.
September – I performed at a baby shower at a winery.
After a year of focusing on comedy I wrote a new bio:
"Shawn Carter quit his day-job in September of 2014 to pursue his dream of being a professional stand up comedian. Since then he's taken his carefully crafted act to numerous comedy clubs around the country, but also to 80th birthday parties, bridal showers and first communions. Shawn's not afraid to drop the F bomb in front of your 7 year old if that's what it takes to make a buck. The perfect comedian to send to your enemies special day. Give Shawn a call today."
Well, that's pretty much the whole year.  Oh also, my only advice to new comics would be don't use gig salad or gig masters they both seem to be a waste of time and money.  I booked a gig on there once but I didn't make my money back.